Albus and Rose are on the first-year Potions Team. The big rehearsal is at The Burrow. What could possibly go wrong?
Gilderoy Lockhart and Sybil Trelawney are alone, in snowy Hogsmeade, on Valentine's Day. Will Madame Puddifoot's Tea Shoppe bring them together?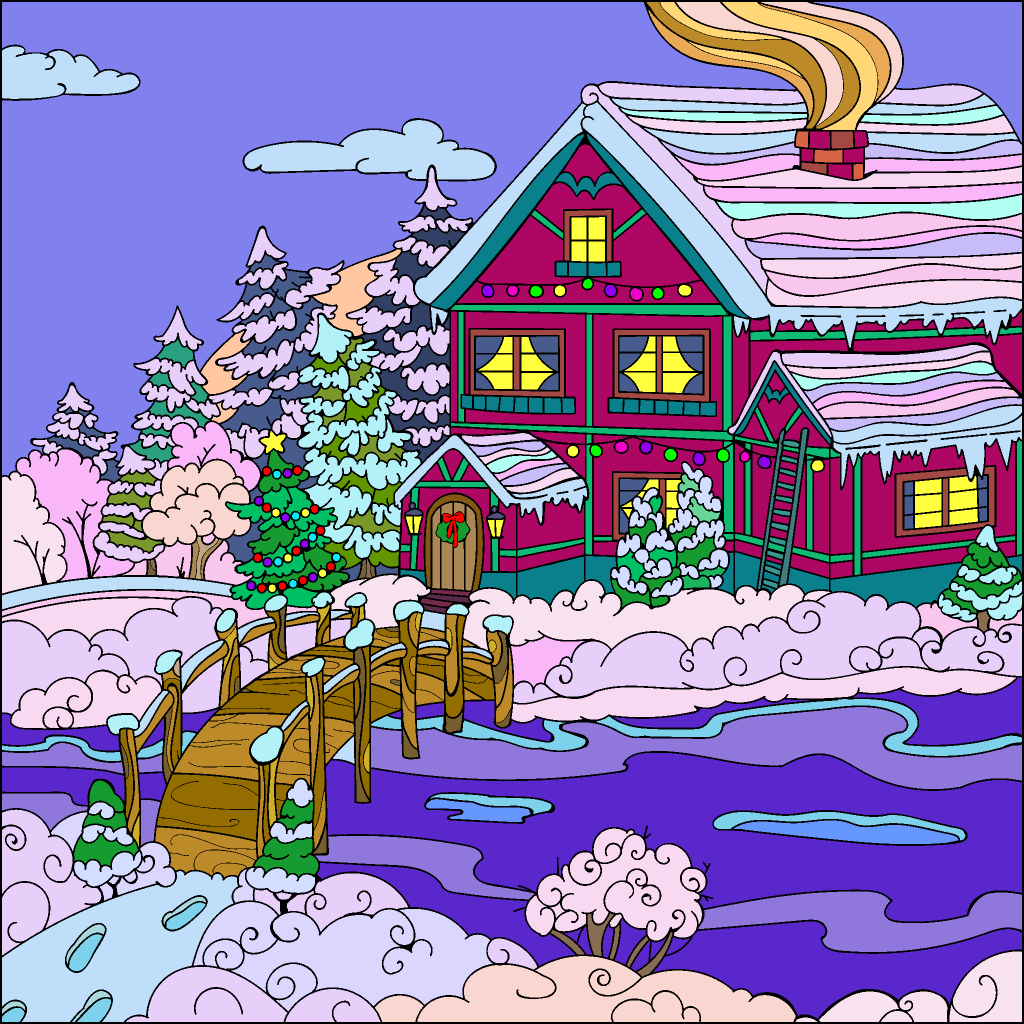 The Burrow comes to life when the D.A. Gang descends.